Need art?
The Megalo Fundraising Auction is now open!
The online auction will be open from 4 November, and will end at 5pm, Friday 17 November with a special artist party to celebrate and close the bidding.  All money raised for Megalo will support the future of our Residency Program.
After decades of hosting our renowned residency program, Megalo is for the first time hosting a Fundraising Auction + Artist Party to celebrate and spread the love to our art community. Money raised through the auction will be split between the artists and Megalo – don't miss your chance to get support artists and get yourself some stunning works of art from some of Australia's leading contemporary artists!
The online auction is now open!  The works can be viewed online 4 – 17 November, with a special artist party to celebrate with the artists and close the bidding 5pm, 17 November at Megalo.
MFA brings together the a-list of contemporary artists who have generously donated their work for the cause. This is your chance to get the best of contemporary print and support artists at the same time.
All works will be shown in the MFA exhibition for the duration of the online auction. The works are also be available for viewing online – click throguh on the link below to see what is available.
Artists receive 50% from all sales (or an alternate financial split nominated by the artist).
All money raised for Megalo will directly support future artists through the residency program – which has given hundreds of artists access to our printmaking studios over the past three decades.  The residency program currently gives opportunities for artists at all levels including graduate, local, interstate, international, Aboriginal and Torres Strait Islander residencies to experiment and create without the pressure of a specific outcome.
And…. Announcing the artists!
At 5 pm, Friday 17 November Megalo will be throwing an party for the artists and to close the bidding! Come see the works in the flesh and celebrate with the artists and the art community that has supported Megalo for 43 years.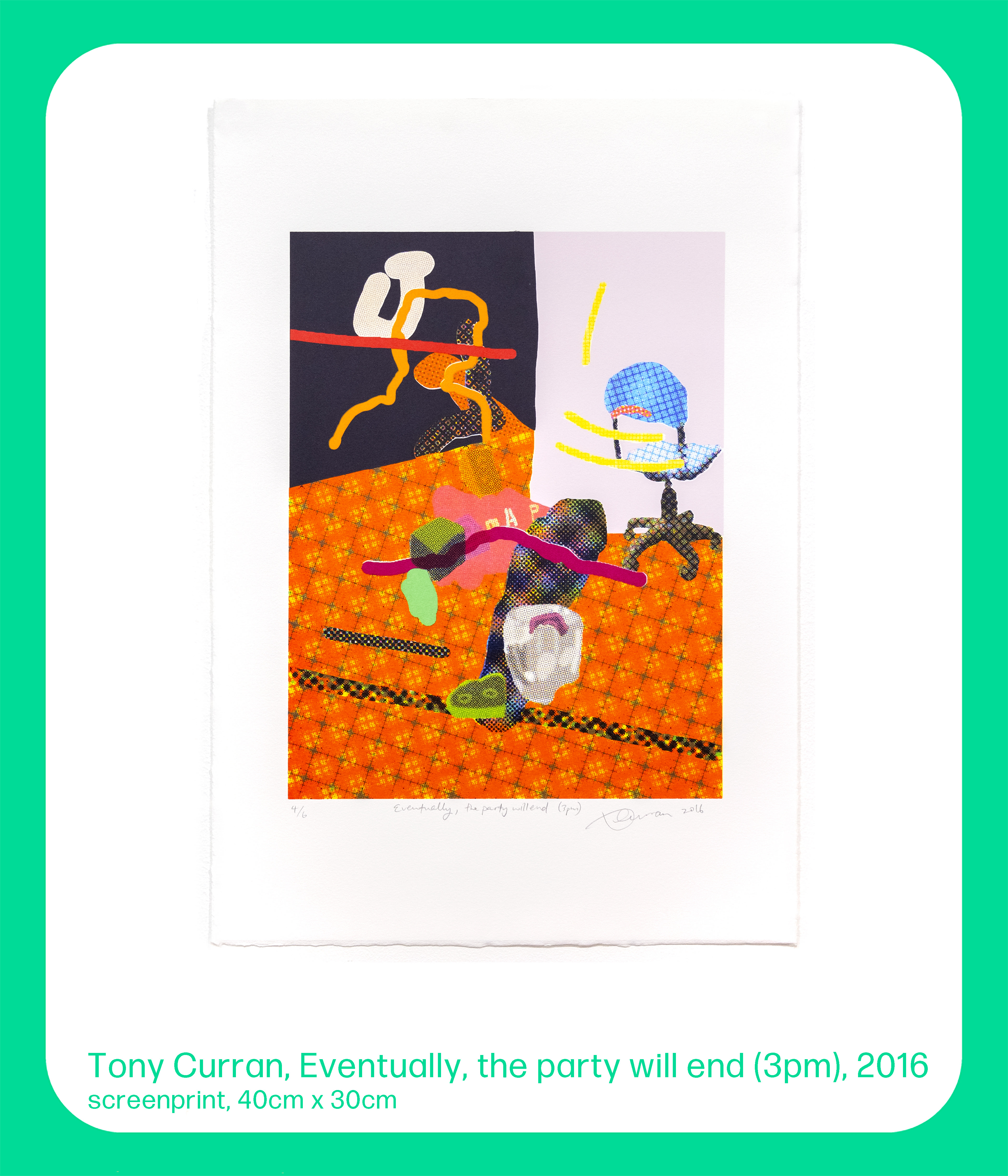 As a non-profit organisation Megalo relies on the generosity of donations to be able to provide opportunities for artists and the local community of makers at all skill levels.  By bidding on works you will are directly supporting artists in the community and helping the future of Megalo's residency program.  All money raised by Megalo for the fundraiser help to create opportunities for future AiR residents.
Want to help but don't want to purchase a work?  You can also make donations via the auction website.  Megalo Print Studio is a Registered Charitable Organisation and all donations over $2 are tax deductible.   Click on the link below to find out how.